Advancing The Transition To A Low Carbon Future
Since the beginning of the industrial era, carbon dioxide levels in the Earth's atmosphere have increased significantly. Tackling climate change is one the biggest global challenges that requires immediate action and many industrial sectors are now looking to new technology to help meet net-zero emission targets. Research conducted by the International Energy Agency (IEA) and the Intergovernmental Panel on Climate Change (IPCC) concluded that carbon capture is an essential technology in the fight to mitigate climate change.
Carbon Capture Technology Expo is dedicated to discussing the increasing role that Carbon Capture, Utilization & Storage (CCUS) will play in transition to a net-zero carbon economy. Leading experts from around the world will discuss the latest advances in new technology for carbon capture, storage and transport, as well as unique ways of utilizing CO2 to produce net-zero fuels and for other manufacturing processes.
The two-day event will bring together leading engineering firms, technology manufacturers and suppliers, energy firms, the oil and gas sector, heavy industry, chemical companies, various manufacturing organizations, research groups and NGOs, consultants, and government bodies to explore how we can rapidly accelerate the deployment and commercialization of carbon-removal technologies as a key solution on the pathway to net-zero carbon emissions.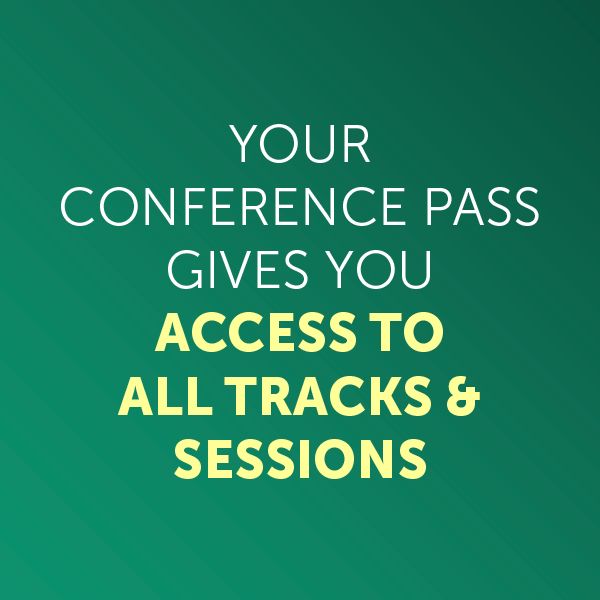 5 INDUSTRY FOCUSED TRACKS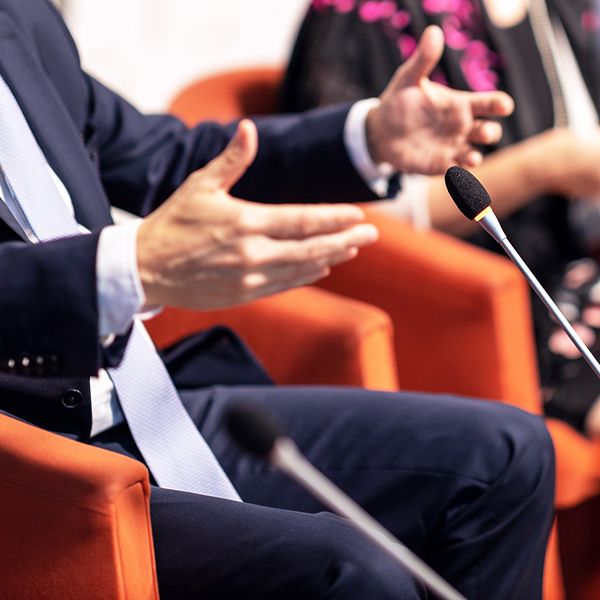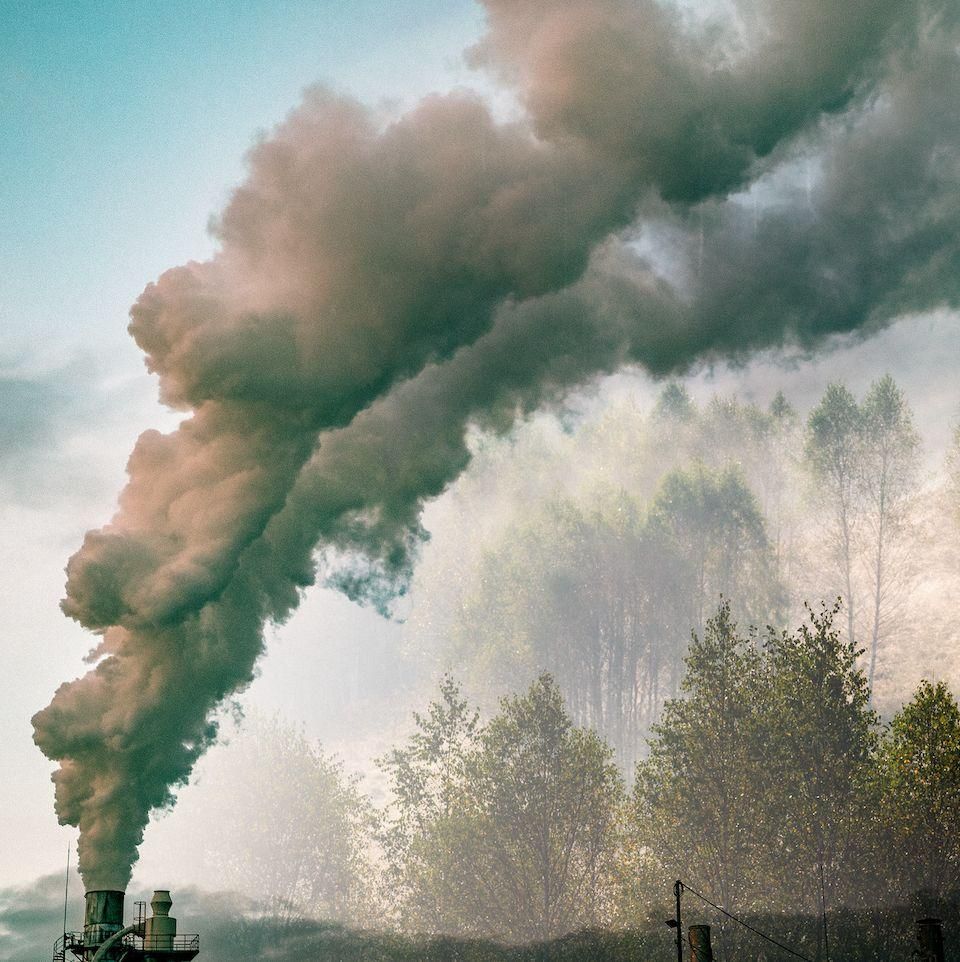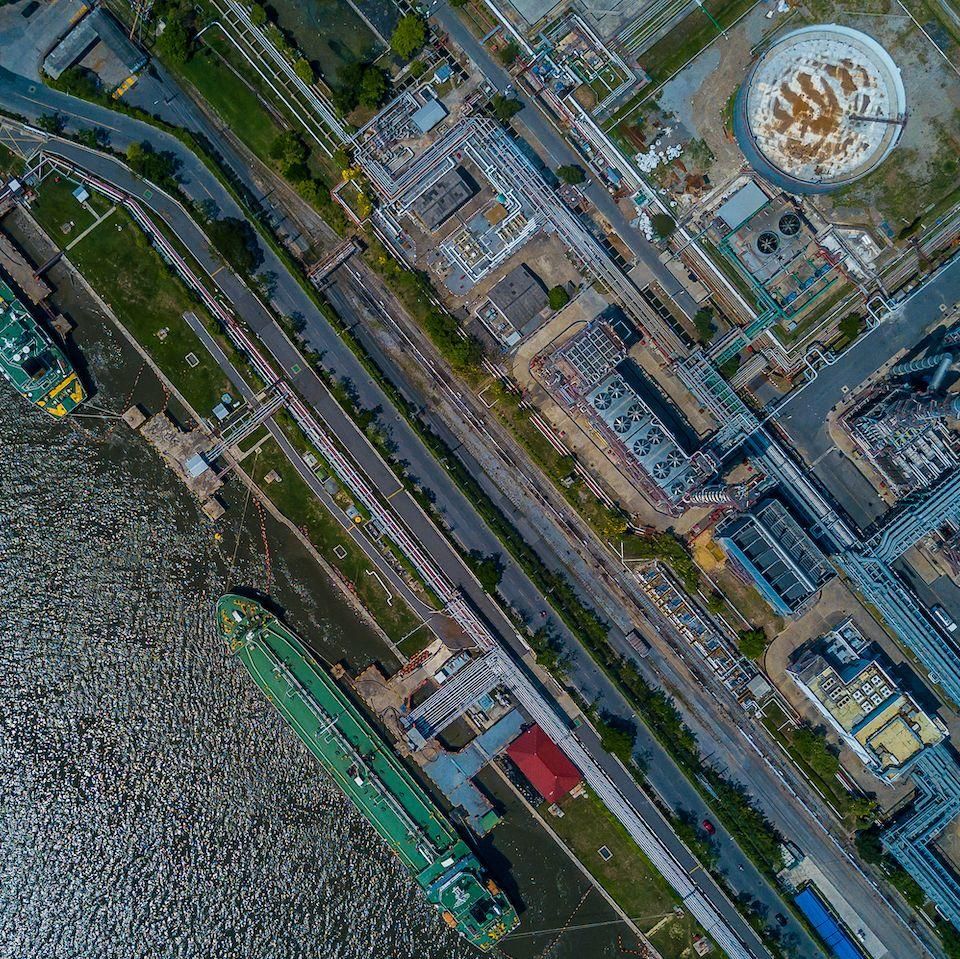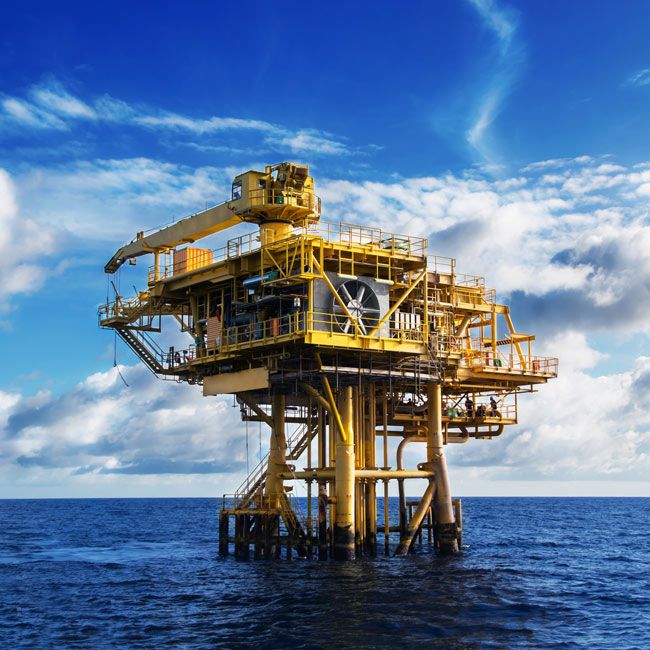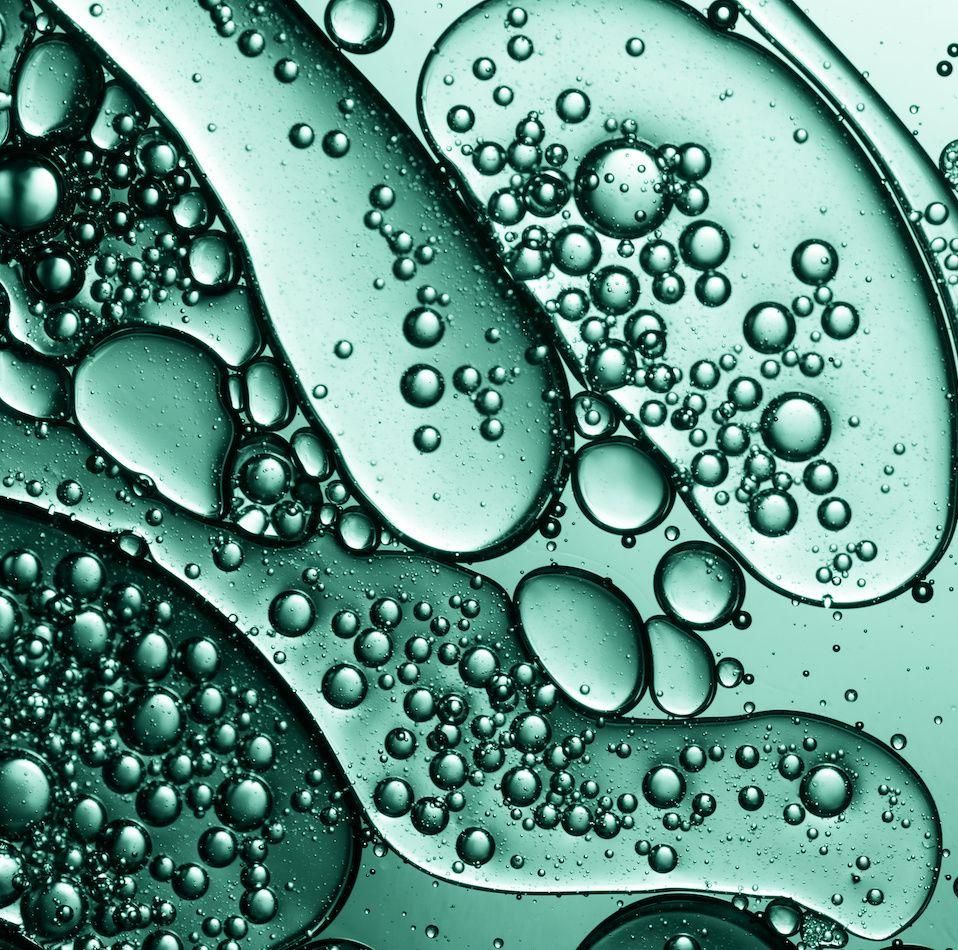 Call For Speakers is Open - Final Submission Date Is Wednesday 13th December 2023
If you are interested in speaking at the 2024 conference we are inviting you to put forward your presentation proposal for review by our international conference advisory board.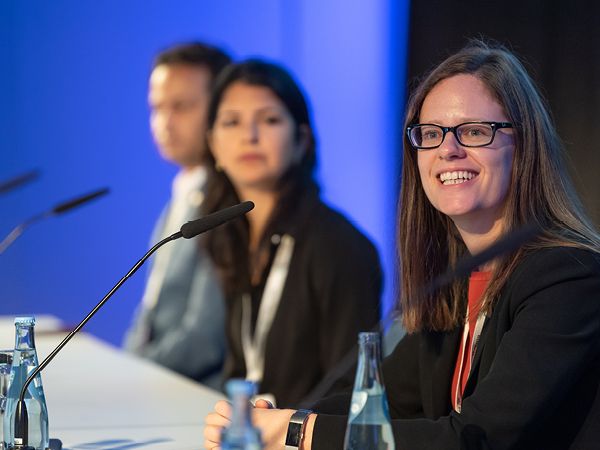 See The Latest Technology - Meet New Partners - Exchange Knowledge
Over 400 Exhibitors
The exhibition is the perfect opportunity to showcase your company in front of a highly targeted audience looking to invest in carbon capture projects.
Free-To-Attend Trade Fair
Over 400 companies are participating in the exhibition and entry to the exhibit hall is free. Register below and get your free exhibition pass.
Attend the conference
5 individual conference tracks, more than 200 speakers, and more than 1,000 conference delegates.
Carbon Capture Technology Expo is North America's first event platform to discuss how CCUS will play a key role in meeting global carbon emission targets. Meet the companies pioneering the technology in the exhibition, find new suppliers and engineering partners, hear the latest research in the conference, and network with leading industry experts.
Technologies & Solutions On Display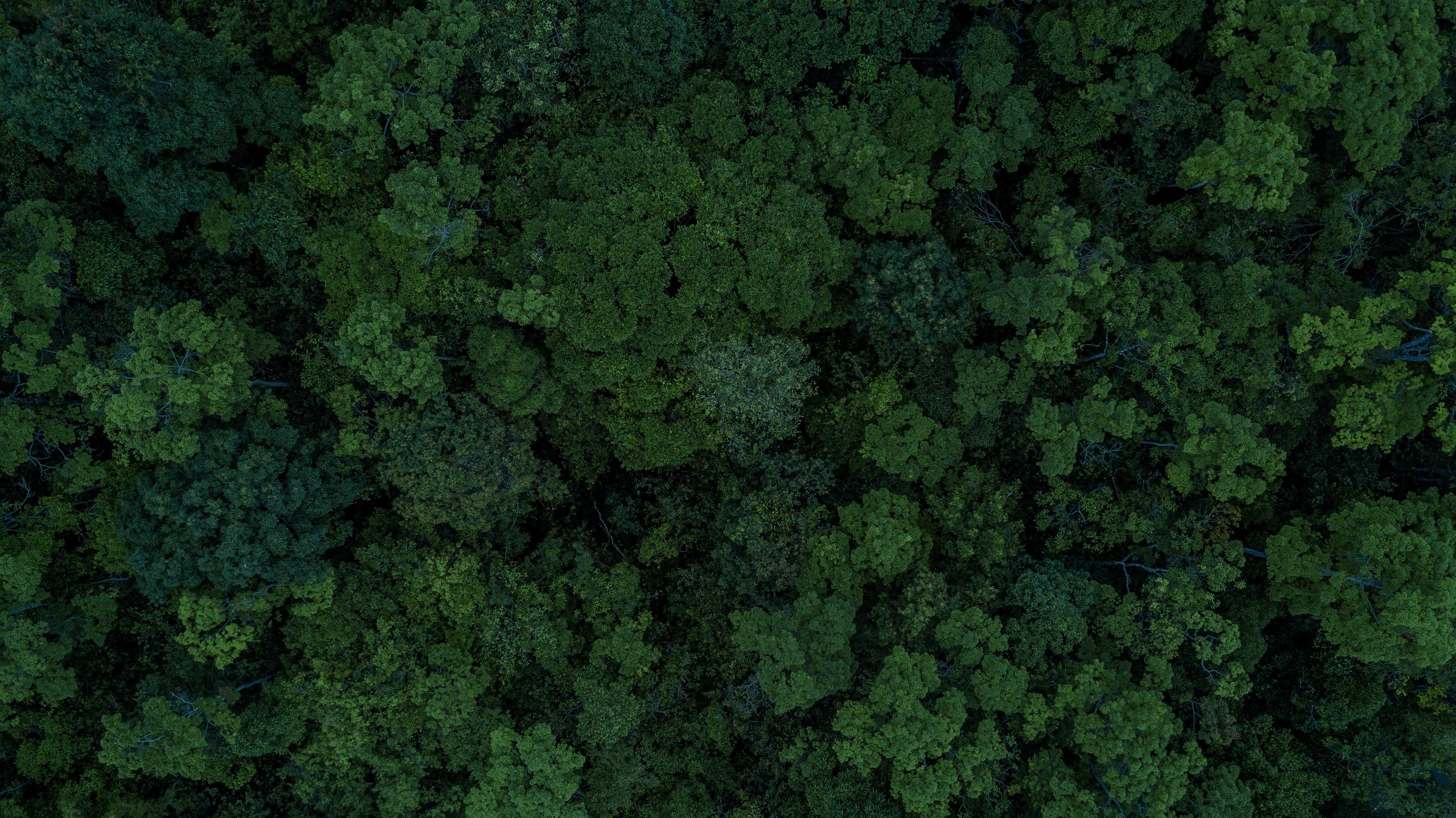 CCUS technology and components
Engineering solutions
Advanced materials
Catalysts
Membranes
Test & evaluation solutions
Pre-combustion, post-combustion, and oxyfuel combustion technologies
CO2 utilization for industrial applications
CCUS for enhanced oil recovery
Solvents
Bioenergy with carbon capture (BECCS)
Utilization to produce chemicals, fuels and polymers
Plant solutions
Scale-up and commercialization solutions
Compression equipment
Gas separation technology
Storage
Blowers
Valves
Coatings
Transportation & storage solutions
Geological site identification
Filtration
Control systems
MOF's
Gas sorption
And more......
Some of the companies that attended Houston 2023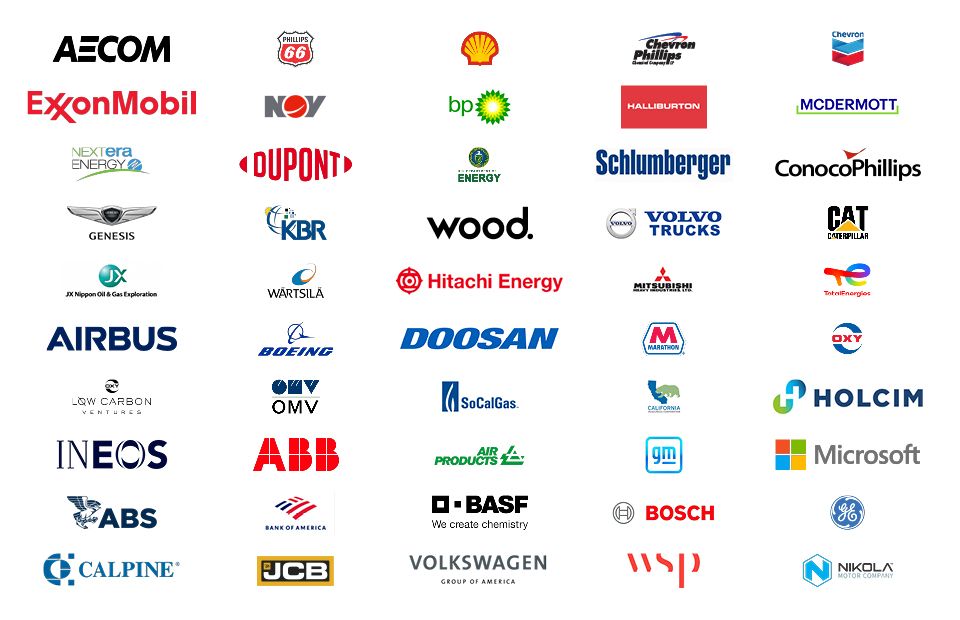 Carbon Capture Technology Expo North America will take place alongside the Hydrogen Technology Expo. Delegates, speakers and sponsors will also have access to presentations, the exhibit area and the post-event proceedings.