04 Dec 2022
Wolf Carbon Solutions, Advanced Resources International, Project Canary Among Industry Leaders Joining Efforts to Develop Data Measurement Across CCS Value Chain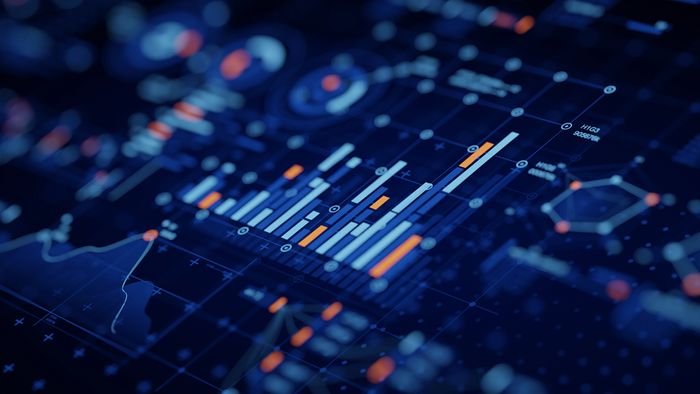 Denbury Inc., IMA Financial Group Inc., Enerflex Ltd., Wolf Carbon Solutions U.S., Advanced Resources International, and Project Canary have joined forces to support the development of third-party independent environmental assessments and data measurement for CCS.
The collective will harmonize existing frameworks and requirements through Project Canary's digital platform into high-fidelity data-driven measurement, reporting, and verification (MRV) for CCS. The collective is working with Advanced Resources Int. (ARI) as a subsurface evaluation risk and data partner.
Progressive policy and funding incentives from the Bipartisan Infrastructure Law and the Inflation Reduction Act have created the environment necessary to accelerate the development and scaling of CCS and other decarbonization technologies. In addition to economic and policy drivers, the future of the CCS industry depends on the trust of all stakeholders, including the public.
The members of this collective have brought together their substantial expertise to inform the development of data driven solutions needed to ensure confidence in CCS as a foundational climate solution. Participants recognize that collaboration and third-party independent validation of aggregated and analyzed data for CCS MRV will generate the trust required to deploy CCS projects at pace and scale.
Project Canary's digital MRV platform will increase the accuracy, efficacy, and transparency of CCS facility-level data across each industry segment, providing trusted measurable insights on environmental risks and performance. Outcomes from the collective will harmonize the myriad of existing and emerging CCS frameworks or standards, simplifying the ability to differentiate projects, players, and CO2 molecules to all interested stakeholders.
"Climate action requires innovation, ingenuity, and, most importantly, partnership. This collective represents a critical step in nurturing mission-critical decarbonization projects," said Chris Romer, CEO of Project Canary. "Data and analytics must be at the foundation of any net-zero goals—we're proud to lead the charge towards measured progress alongside our partners."
The collaboration between these founding companies (additional collective members will be announced in the coming year) will set forth the framework and standards to ensure that CO2 volumes are safely captured, transported, and permanently sequestered. Reliable interconnected data will help maximize the efficiency of capital allocation, catalyze market-based solutions, and solidify social license to operate.
Randy Robichaux, VP of Health, Safety, & Environment at Denbury, stated, "Considering the expected rapid growth of the industry, we believe it is essential for stakeholders to receive objective third-party verification of the safe and secure storage of CO2 in EOR and sequestration sites. We look forward to working with Project Canary in this effort."
"For more than two decades, ARI has supported research institutions, regulatory agencies, policymakers, and private companies in defining the scale and value of the CCS opportunity. By partnering with Project Canary, we are signalling a new era of CCS with access to real-time, reliable data. Our role is to bring subsurface science and technology to ensure that underground storage of CO2 is as safe and secure as possible," said Vello Kuuskraa, Founder & President of ARI.
"Enerflex is a leader in the supply of engineered CCS systems and services, having executed over 150 projects since 1983. Digital MRV is the lynchpin to not only track improvement but also unlock the full potential of carbon markets. Combining our expertise with Project Canary is a step forward in driving the global decarbonization agenda towards a sustainable future," said Patricia Martinez, Chief Energy Transition Officer at Enerflex.
Project Canary brings a seasoned board of CCS advisors to the table, including co-director of the Stanford Center for Carbon Storage Mark Zoback, CCS industry veteran Steve Melzer, former Sr. Advisor to the U.S. Secretary of Energy Kyle Simpson, and former Oklahoma Secretary of Energy Mike Ming.
Press release