05 Apr 2023
UK: Eight Projects Proceed to Government Negotiations for CCUS Clusters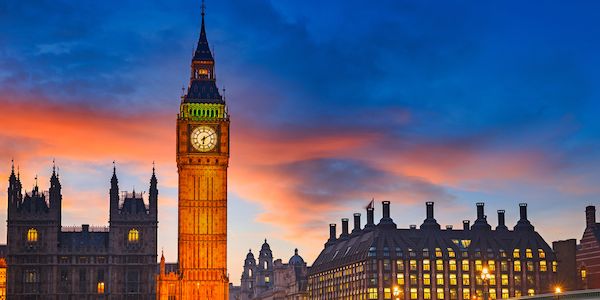 The UK government has recently announced the selection of eight projects for further negotiations to develop two carbon capture, utilisation, and storage (CCUS) clusters in the country.
Last year, the government approved the HyNet and East Coast Cluster initiatives, shortlisting twenty projects for the development of said clusters.
From the East Coast Cluster, the government chose Net Zero Teesside Power, bpH2Teesside, and Teesside Hydrogen CO2 Capture to enter into negotiations with. From the HyNet Cluster it chose, Hanson Padeswood Cement Works CCS Project, Viridor Runcorn Industrial CCS, Protos Energy Recovery Facility, Buxton Lime net Zero, and HyNet Hydrogen Production Plant 1 (HPP1) were selected.
These projects were selected based on viability, cost, their contribution to sector ambitions, sectoral diversity, and other strategic considerations such as energy security.
"Today's announcement demonstrates the UK Government's commitment to the future of clean power generation and backs the country's ambitious plans for growth in renewable energy. We are thrilled that this development can now move forward and accelerate the country's decarbonization ambitions," said Gerry Farrow, SVP of business development – CCUS at Aker Solutions, which is taking part in the Net Zero Teesside Power project.
The UK government will launch a process later this year to enable further expansion of the Track-1 clusters beyond the initial deployment, identifying and selecting projects for HyNet and East Coast Cluster, including the Humber and their associated stores, as they become viable to be operational by 2030.
The aim is to find projects that could serve as replacements for the initial Track-1 projects in case any are unable to agree contracts within the criteria and timelines.
The UK government is also launching track 2 to identify two additional clusters contributing to the goal of capturing 20-30 Mt CO2 per year across the economy by 2030. The deadline for submitting interests is 28 April.
Related: UK's Industrial Heartlands Boosted by Next Stage of Carbon Capture Clusters