17 Jul 2022
UK Awards Funds to Rolls-Royce and Others for Carbon Removal Technology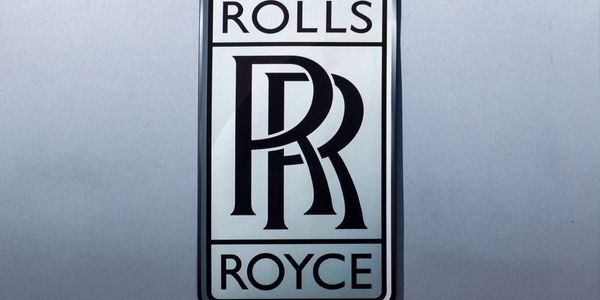 The UK government has awarded £54 million to 15 carbon removal projects the recipients of which include Rolls-Royce, Mission Zero Technologies and others.
The campaign was set up to bolster the advancement of carbon removal technologies, such as Direct Air Capture (DAC), Bioenergy Carbon Capture and Storage (BECCS), biochar and seawater and marks the second phase of the Direct Air Capture and Greenhouse Gas Removal technologies competition.
Rolls-Royce secured £3 million in government funding to develop a demonstrator DAC system in Derby. The project, which is expected to begin operations next year, is projected to remove more than 100 tonnes of carbon dioxide from the atmosphere per year.
The company has said that a full-scale version of this plant could remove up to one million tonnes of CO2 per year.
Jess Poole, Direct Air Capture Lead for Rolls-Royce, said: "The system works like a giant lung, sucking in air, absorbing the carbon dioxide and releasing what is not wanted. We use a water-based liquid to wash around 50% of the carbon dioxide from the captured air.
"Our technology is distinctive because very little water is used and the liquid is recycled at low temperatures, making it energy efficient."