09 Jan 2023
Trudeau Urges Alberta to Contribute to Carbon Capture Incentives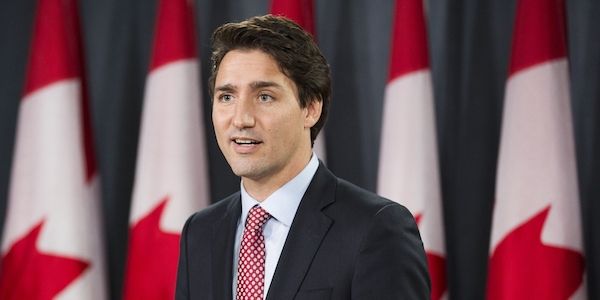 Canadian Prime Minister Justin Trudeau on Friday, 6 January urged the government of the main oil-producing province of Alberta to utilize its budget surplus to boost tax credits to support the scale up of carbon capture and storage projects, reported Reuters.
Following the USA's Inflation Reduction Act, which was passed last year and includes significant tax credits to bolster CCUS there, the Canadian oil and gas industry has been seeking an increase to what was promised in the April federal budget.
"We've seen for a while Alberta hesitating around investing in anything related to climate change. But CCUS is one of those tangible things," Trudeau told Reuters in an interview.
"I think there's a role for provinces with surpluses, with the capacity to be investing in their future and their workers future," he said in his first media interview of 2023.
The Canadian oil and gas industry wants a level playing field as Ottawa targets net zero emissions by 2050, the same goal set by US President Joe Biden.