08 Aug 2022
South Korean Firms and Petronas Collaborate on CCS in Southeast Asia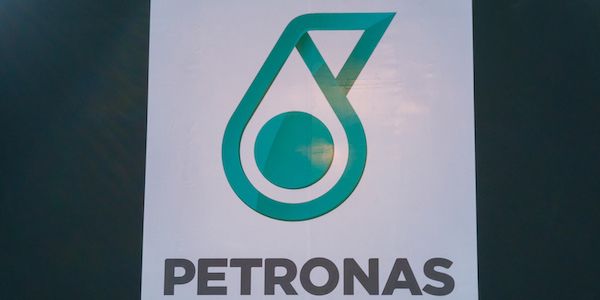 SK Energy and five other South Korean companies have made an agreement with Malaysian state-owned energy firm Petronas for a South Korean Malaysian CCS project.
The agreement involves capturing CO2 from industrial complexes and storing it in a hub in South Korea to be transported to Malaysia for final storage. The idea is to process carbon emissions from several companies through hubs, increasing efficiency of processing and transporting.
The other five South Korean companies include petroleum exploration firm SK Earthon, construction firm Samsung Engineering, shipbuilder Samsung heavy Industries, petrochemical company Lotte Chemical and private sector firm GS Energy, reported argus on August 3.
The firms aim to develop a CCS value chain, starting with exploring reservoirs in Malaysia to collecting, transporting and storing domestic carbon emissions following a feasibility study.
South Korea lacks sufficient storage space; therefore, it is vital to source capacity overseas, according to SK Energy. Malaysia serves as an ideal location because of its storage capability and geographical proximity.
"We will continue to pursue collaborations with domestic and international companies, as international vessel transfer and overseas storage are expected to play a larger role in decarbonisation efforts," said SK Energy's head of net zero energy Hong Jeong-eui.