15 Nov 2022
Saudi Aramco Signs Agreement with SLB and Linde to Establish CCS Hub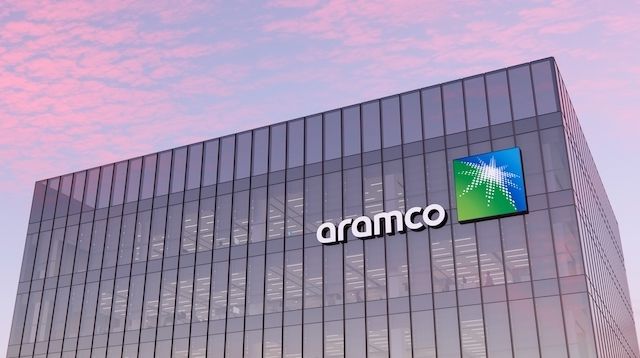 Saudi Aramco signed a joint development agreement with SLB and Linde to establish a carbon capture and storage hub in Jubail in the east coast of Saudi Arabia. The facility will be able to store up 9 million tons of carbon dioxide a year by 2027, the company's CEO Amin Nasser said on 10 November.
The CCS hub is due to start operations by 2027 and will support Saudi Arabia's aim to extract, use, and store 44 million tons of CO2 by 2035, said Prince Abdulaziz bin Salman at the Saudi Green Initiative (SGI) Forum in Sharm El Sheikh, Egypt held on the side-lines of COP27.
The project will aid Saudi Arabia in neutralizing emissions by 2060.