23 Jul 2022
Red Trail Opens First CCS Site in North Dakota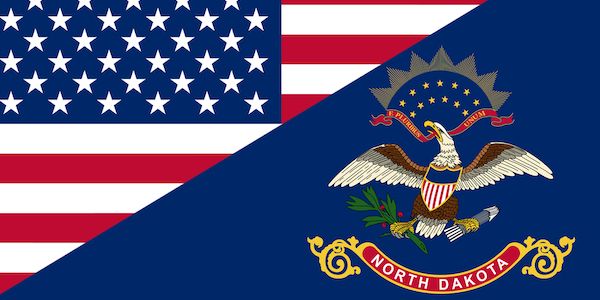 North Dakota-based investor group Red Trail Energy opened in July the first carbon capture and storage site complying with state and U.S. Environmental Protection Agency (EPA) requirements in North-Dakota.
The new carbon capture project will allow the firm to reduce its footprint from its corn-based ethanol production facility in Richardton.
The project was approved by North Dakota's Industrial Commission last October, making it the state's first carbon capture project.
The company claims the technology deployed captures 100% of CO2 emissions, which are then stored long-term underground in the Broom Creek formation.
Governor of North Dakota Doug Burgum said in a statement that the project could pave the way for more innovation in energy.
"By capturing and storing the carbon from ethanol production, Red Trail Energy is helping to pave the way for the long-term viability of current energy sources in North Dakota with innovation and environmental stewardship," Burgum said.
"North Dakota is a leader in carbon capture technology," said Congressman Kelly Armstrong. "It is fitting that the first facility permitted under state primacy to capture and store CO2 is in our state, where local regulators are best equipped to review these projects."