Project Greensand: Ineos Energy-Led Consortium Brings in UK Engineers Kent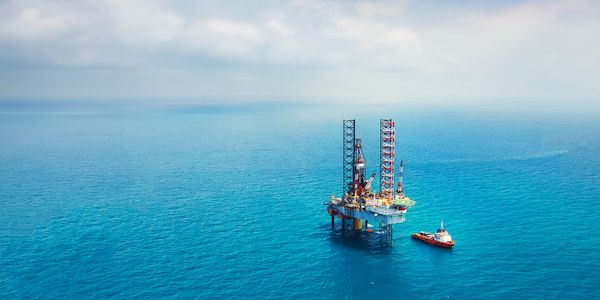 Project Greensand, Danish offshore carbon storage project aiming to store up to eight million tons of industrial carbon emissions by 2030, will begin a key stage with development consortium lead Ineos Energy to conduct full carbon capture value chain screening work.
UK engineering firm Kent will be enlisted to scope out capture sites on land, liquefaction and onshore storage, and offshore sequestration of large volumes of CO2 for Project Greensand.
In its first stage, the project is set to store up to 1.4m tons CO2 per annum in the decommissioned Nini oil and gas field in the Danish North Sea.
Neil Taylor, operations director of UK consulting at Kent, said: "Project Greensand is among the frontrunners of CO2 storage projects in Europe and has the potential to support Denmark's and Europe's wider CO2 emission reduction targets."
"This significant project adds to Kent's portfolio of expertise in carbon capture and decarbonisation and brings together [our] multi-disciplinary capability in process and facilities, subsea and pipelines, flow assurance, naval architecture, and materials and corrosion."
The CO2 for the trial stages will be supplied by the Ineos Oxide factory in Belgium, where CO2 is captured, liquified and shipped to special containers to the Nini West platform where it is pumped down an existing well and stored in 1,800 metres below the seabed in sandstone reservoir.
The next stage will see the full Nini Main field being used, with larger vessels carrying CO2 to the central platform to "pump down dedicated new injection wells" as per media reports.
If the project is successful, it would capture more than 13% of Denmark's carbon output.