Northern Lights and GE Vernova's Gas Power business to investigate carbon capture and storage opportunities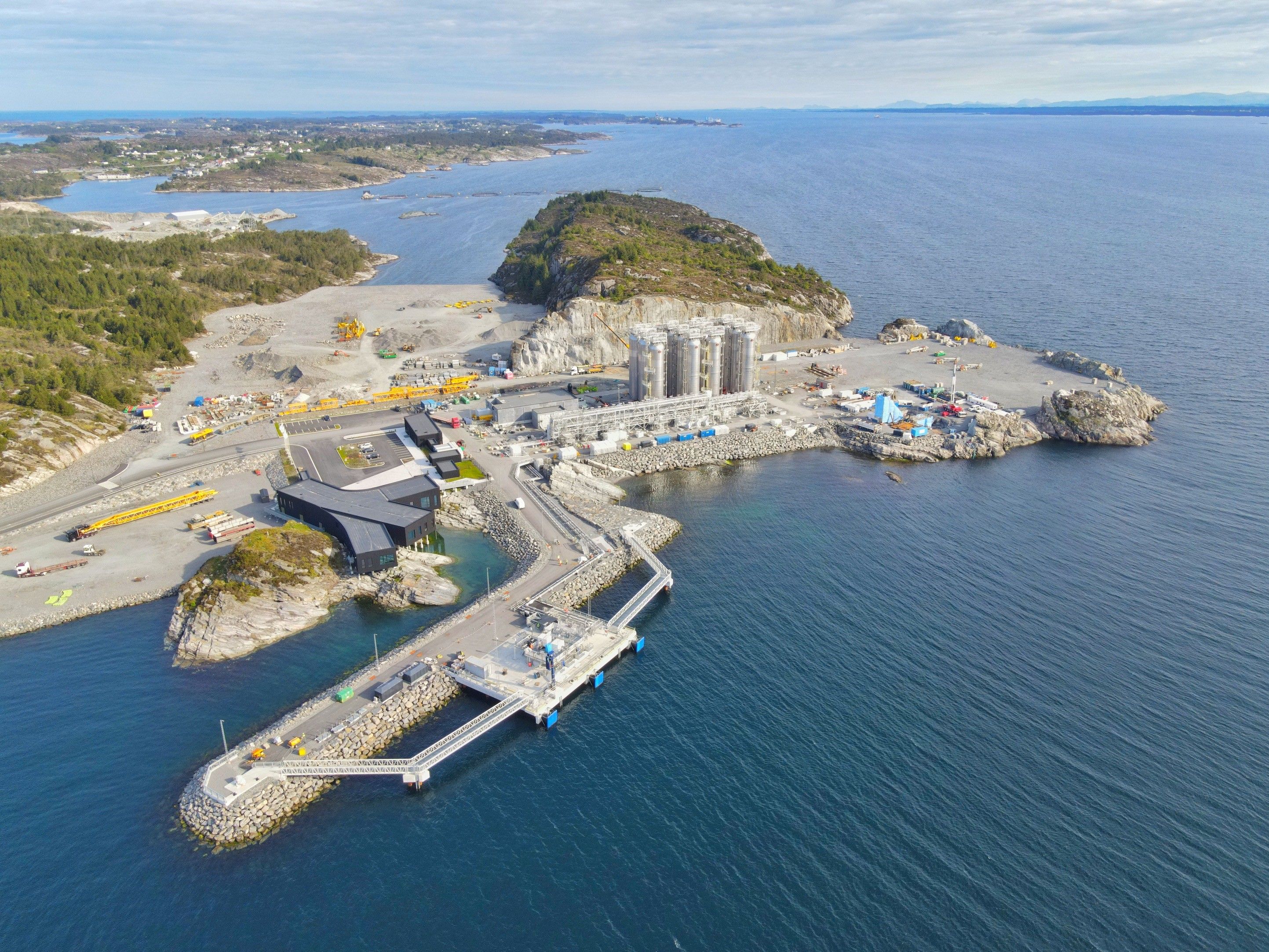 Under a newly formed Memorandum of Understanding, GE Vernova's Gas Power business and Northern Lights, a developer of infrastructure for cross-border CO2 transport and storage in Europe will collaborate to speed up the development of end-to-end carbon capture and storage (CCS) solutions. This also includes CO2 capture, transportation and storage solutions applied to power plants that are powered by GE gas turbines.
Through the collaboration, each partner will work to develop several technical and logistical solutions to aid in capturing, transporting and storing carbon dioxide – an element which is viewed as highly important when developing a successful CCS supply chain.
"At GE we are continually advancing our power generation technologies towards near zero-carbon emissions, and this evolution includes the use of carbon capture and sequestration in order to drastically reduce CO2 emissions in the critical effort to mitigate climate change," said Martin O'Neill, vice president of strategy, GE Gas Power. "We look forward to collaborating with Northern Lights on the development of compatible CO2 transfer systems, in support of our mutual goal of reducing carbon emissions from gas-fired power plants, which provide crucially reliable, affordable, and resilient electricity for homes and businesses worldwide."
"CCS is a necessary solution to reduce emissions from the power and heat market in the EU," added Martijn Smit, business development director, Northern Lights. "While green energy solutions such as solar and wind power are being developed, CCS contributes to reducing or removing emissions from hard-to-abate industries where limited alternatives are available. The collaboration between Northern Lights and GE seeks to reduce emissions from the power generation sector."
According to GE, CCS technologies are crucial when seeking to reduce carbon emissions in the power generation industry. The company has also formed additional business relationships and agreements with both providers and customers – such as Linde, Technip, NetZero Teesside and Southern Company – to speed up innovations within the sector.