28 Nov 2022
New Direct Air Capture Tech Trials to Take Place in Japan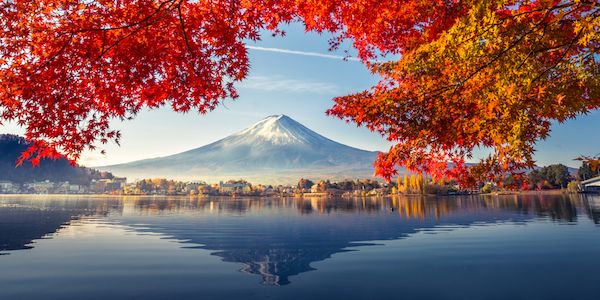 NGK Insulators based in Nagoya on Japan's Pacific coast on central Honshu, is devising a method of direct air capture which utilises Honeyceram, a ceramic catalyst used predominantly in vehicles to clean auto emissions.
NGK's demonstration plant will use thousands of Honeyceram blocks. Air is pushed through the blocks using fans. The Honeyceram blocks are coated with a substance that reacts with CO2. The Honeyceram is heated to release pure CO2 for recovery.
The carbon capture technology "will be a big draw for us," said President Shigeru Kobayashi.
NGK's plant is slated to begin operations in 2025 and is expected to capture hundred to thousands of tons of CO2 per year, reported Nikkei Asia.
Another Nagoya-based company, Toho Gas, aims to develop direct air capture tech which can be installed at liquified natural gas terminals.
Toho Gas aims to build a protype direct air capture plant by 2024 that will absorb 1 ton CO2 a year. Toho Gas is collaborating with Nagoya University and other partners on this project. Further testing is expected to take place at a scaled-up facility in 2029.
To make LNG, natural gas is cooled. When the LNG is turned back into a gas, heat is absorbed resulting in a cooling effect. Toho Gas's process utilizes this "cold energy" from LNG regasification to cool a solvent containing CO2 to below minus 140 C, turning the CO2 into dry ice.
The dry ice is brought to room temperature which then leaves gaseous CO2 under high pressure. Toho Gas says this method is less energy intensive than other approaches. The company intends to convert the captured gas to synthetic methane, a component of natural gas piped to customers by combining it with hydrogen.
"We aim to deploy this at other companies' LNG receiving terminals and overseas," said Soichiro Masuda, of the research and development division of Toho Gas.