17 Aug 2022
Microsoft Purchases Carbon Removal Credits from Direct Air Capture Firm Heirloom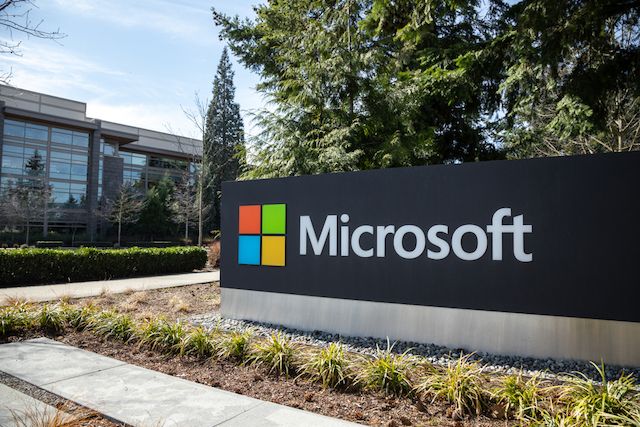 Microsoft has purchased carbon removal credits from direct air capture company Heirloom Carbon, a start-up it has made an investment in earlier this year, reported Data Center Dynamics.
The deal involves Microsoft buying an undisclosed number of credits to be delivered by 2025, with a view to make more purchases in the future as Heirloom launches its technologies.
"Our deal with Heirloom is an important part of Microsoft's commitment to permanent, durable carbon removal," said Rafael Broze, carbon removal program manager at Microsoft.
"The purchase of carbon removal credits will be an important catalyst to the growth and development of the Direct Air Capture industry."
Microsoft invested $53 million in Heirloom series A round in March.
The company claims to intensify natural processes that help mineral absorb CO2 from ambient air in days rather than years.