17 Apr 2023
LithiumBank Has Partnered with ZS2 Technologies to Utilise CO2 as Magnesium and Calcium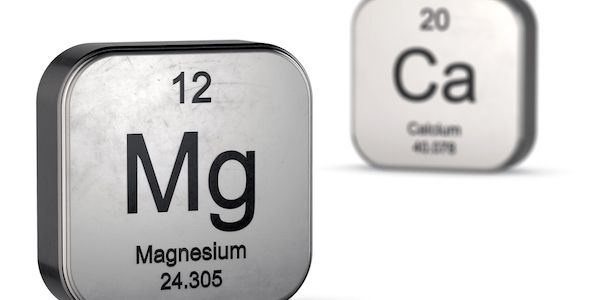 LithiumBank Resources Corp. has signed a Memorandum of Understanding (MoU) with ZS2 Technologies Inc. to enable ZS2 to deploy their CO2 Direct-Air-Capture (DAC) technology to capture CO2 emissions from the Broadwalk and Park Place projects in central Alberta, Canada.
ZS2 will process treated brine to collect magnesium (Mg) and calcium (Ca) for use in their magnesium cement products and will work with LithiumBank to design and build an 'add-on' Mg and Ca extraction plant as part of the Lithium extraction plant footprint.
Under the agreement, LithiumBank will supply ZS2 Technologies 25,000 cubic meters of brine annually from the Boardwalk Lithium Brine Project and share a portion of carbon credits generated from carbon capture and sequestration.
"In our view, partnering with the extraordinary team at ZS2 is truly a game-changer in the lithium brine industry," commented Paul Matysek, Executive Chairman, LithiumBank.
"The potential to be a carbon-neutral lithium producer in Alberta has been a goal of the Company from the outset and we now have a line of sight to achieving our goal. We are very excited to collaborate with ZS2 Technologies and enhance the economic and environmental benefits of our Alberta brine projects.
"Beyond just the value of carbon capture, we will be able to co-produce other critical minerals like magnesium as well as reducing our brine reinjection requirements. Our agreement will allow ZS2 to produce a high demand, low-carbon cement product among other by-products that can be used in our lithium processing facility further reducing our operating costs. We look forward to expanding and enhancing our partnership as we move towards a carbon neutral combined lithium-magnesium-calcium commercial production facility that will set LithiumBank apart from its peers."
"This is an exciting partnership between two leading companies in the emerging cleantech industry in Alberta," Scott Jenkins, CEO and Co-Founder at ZS2 Technologies, said. "It's clear demonstration of how we can solve the world's biggest problems using the talent and resources that are abundant in our province. Working together to combine lithium extraction for green energy along with magnesium and calcium for carbon-neutral cement is a big step forward in diversifying our economy and supplying the materials the world needs."