16 Apr 2023
JPMorgan and H&M Join Tech Giants in Buying Carbon Dioxide Removal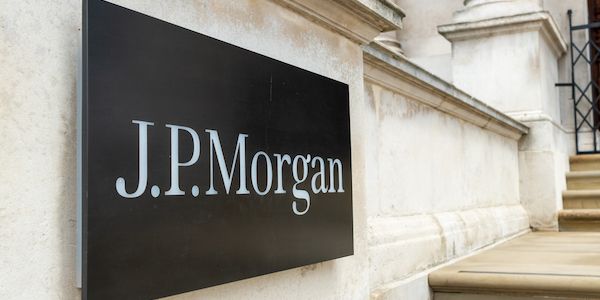 Autodesk, H&M Group, JPMorgan Chase, and Workday announced on 12 April a combined $100 million to remove carbon dioxide from the atmosphere, joining several tech companies in an effort to kickstart the fledgling carbon removal industry.
The $100 million was contributed to Frontier, a benefit company owned by payment processor Stripe, adding to the $925 million from Stripe, Alphabet, McKinsey, Meta and Shopify when Frontier was launched.
Frontier facilitates the purchase of carbon removal credits through pre-purchase or offtake agreements for its members. The aim is to accelerate carbon removal technology in a novel funding method that isn't based on debt or equity investments. The model entails actual product purchases before the technology is available at scale, reported CNBC.
"We see Frontier's advanced market commitment as an important demand signal boost for the carbon removal market. It's critical for demonstrating that there is a customer for entrepreneurs building carbon removal solutions," Ryan Macpherson, the climate innovation and investment lead at Autodesk, told CNBC.