Japan's Government to fund large carbon capture projects in the country and overseas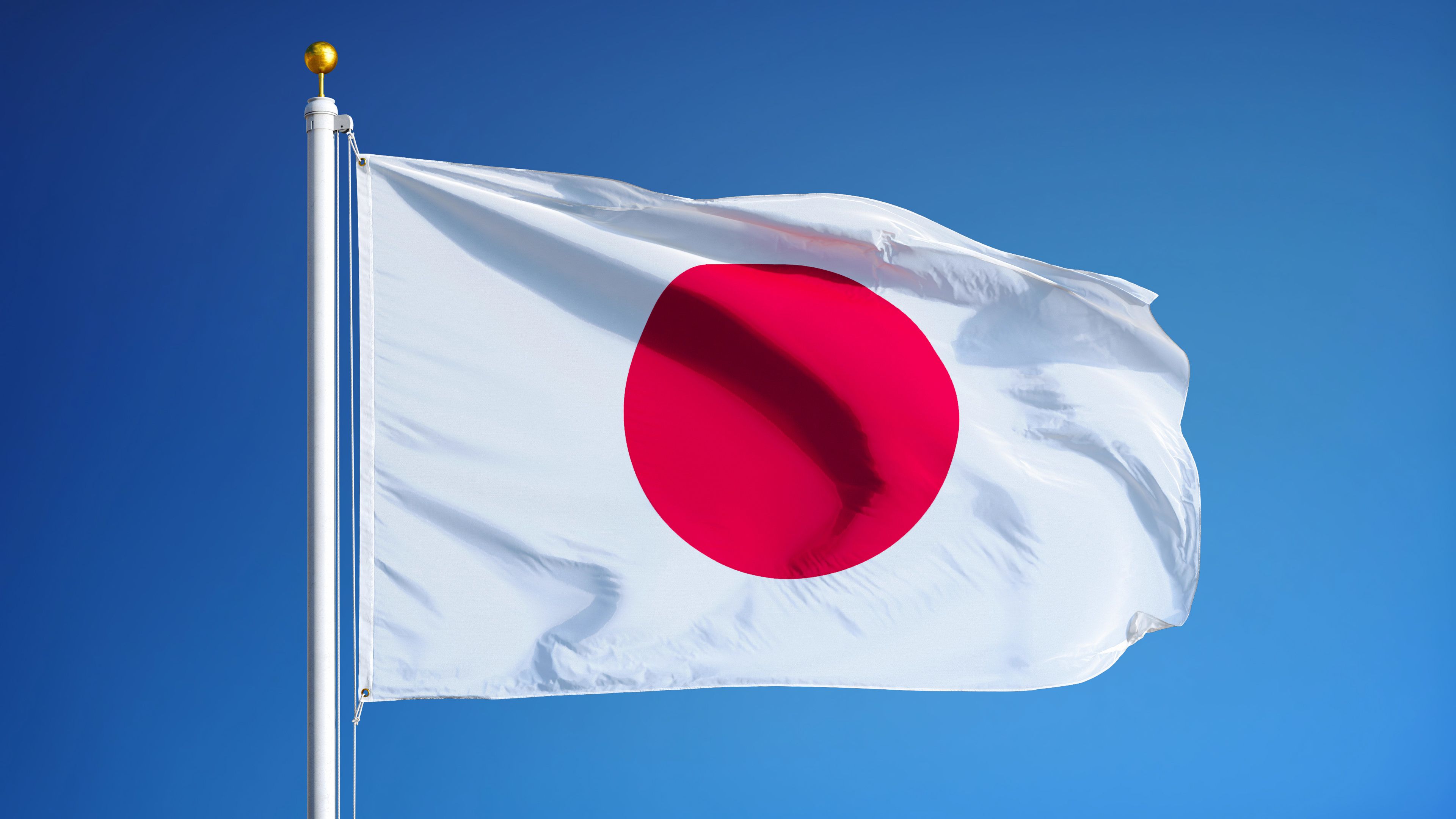 The Japanese Ministry of Economy, Trade and Industry has outlined plans to contribute towards a carbon-free society by financially supporting seven projects which aim to implement carbon dioxide capture and storage technology.
The initiative will involve CO2 emissions being separated and collected from factories and then stored underground, with tests of such technology being conducted at present in Hokkaido. Each of the seven projects are expected to begin by FY2030, with five taking place in Japan and two overseas.
One of the projects to receive funding will focus on the storage of CO2 emissions from refineries and thermal power stations off of the coast of Northern and Western Kyushu. Another project will collect and store CO2 from steel plants in areas along the Sea of Japan, with Itochu and Nippon Steel collaborating to make this possible.
Mitsui & Co will work on one of the overseas projects, with CO2 collected in Japan being transported to regions off of the coast of Malaysia and subsequently stored there.
The Japanese Government is aiming to store 12 million tons of CO2 underground by 2030, a target which equates to approximately 1% of the country's annual CO2 emissions.