03 Oct 2022
Indiana Governor Signs Bill to Store Captured CO2 Underground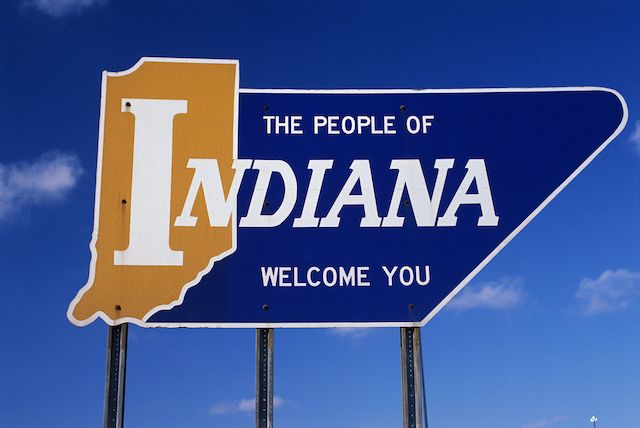 Indiana Governor Eric Holcomb on 27 September signed a bill that creates a regulatory framework for companies to store captured carbon dioxide underground in Indiana.
Paul Mitchell, CEO of Indianapolis-based Energy Systems Network said the new law could position Indiana as one of the largest hubs for carbon sequestration in the country.
The regulatory program for carbon storage permits could set Indiana apart from other states, making it an attractive area for CCUS investments.