20 Feb 2023
Horisont Energi, Neptune Energy Sign Carbon Capture and Storage MoU with E.ON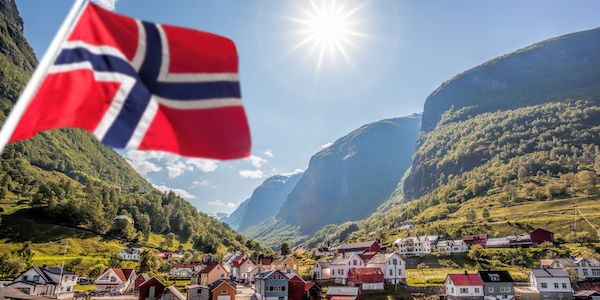 Norwegian clean energy company and provider of carbon storage services Horisont Energi and oil and gas company Neptune Energy announced on 20 February that they have signed an MoU with E.ON SE to establish a European carbon capture and storage value chain.
Under the MoU, the companies will work on developing, financing, and funding a complete value chain for carbon dioxide handling.
If Horisont Energi´s and Neptune Energy´s application for CO2 exploration for the Errai project is awarded, the intention is that this will be the first joint project, Horisont Energi stated in a press release.
Once approved, the Errai project will be the 'first' commercial CO2 project in Norway signifying an important step in offering CCS as a competitive service.
"Our cooperation with E.ON and Neptune Energy is already strong. Through this MoU we are expanding the cooperation to include three experienced energy companies, said Horisont Energi CEO Bjørgulf Haukelidsæter Eidesen.
"Together we will strengthen our position to establish a European CCS value-chain business. In case of license award of Errai, a possible direct participation by E.ON would further strengthen the commercial basis for this project," he added.