22 Nov 2022
Gulf Coast Sequestration and Climeworks to Develop First Direct Air Capture and Storage Hub on the Gulf Coast in Louisiana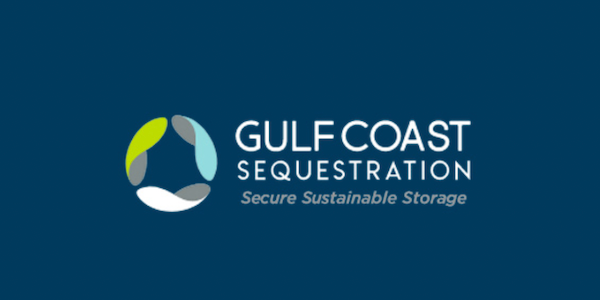 Gulf Coast Sequestration (GCS), a Louisiana-based company building the 'largest' carbon sequestration hub in North America, and leading direct air capture (DAC) company Climeworks announced on 21 November the signing of an MoU. Their partnership will aim to enable the permanent removal of one million tons of carbon dioxide from the air annually by 2030, with the capability to expand to multi-million ton capacity in future years.
Climeworks and GCS have started dialogue with local stakeholders toward developing an informed community benefits plan that will engage interested parties in the region throughout the planning and development of the project.
"Congratulations to Climeworks and Gulf Coast Sequestration on announcing this innovative collaboration," said Louisiana Governor John Bel Edwards.
"Louisiana is rapidly emerging as a leader in the global energy transition, and carbon capture and sequestration is a crucial part of our plan to get to net-zero carbon emissions by 2050. This significant agreement between a pioneering Louisiana company and a global leader in direct air capture technology is another step forward in diversifying and growing our economy."
"Louisiana is leading the way on direct air capture innovation," said Senator Bill Cassidy, M.D. "This deal is a great step forward for our state and all those working to strengthen our economy, create jobs in Louisiana, and reduce global carbon emissions."
"Direct air capture (DAC) is a key technology for removing unavoidable and historic CO2 from the air," said Climeworks co-CEO Jan Wurzbacher. "Climeworks is excited to work with GCS on the development of a U.S. hub to scale up the DAC industry in support of a more economically and environmentally sustainable future in Louisiana."