06 Jan 2023
Germany to Draft Carbon Storage Legislation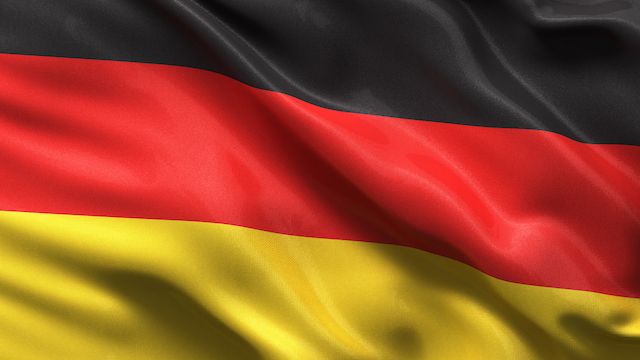 Germany is working on carbon storage legislation to enable the use of technology which stores CO2 underground, a top government official stated on 4 January.
Speaking to an industry group in Norway, Vice Chancellor and Economy and Climate Minister Robert Habeck, highlighted the prospects of a "new market" for carbon capture and storage, particularly in the lime and cement industry.
Critics of the technology argue that it is less effective than alternatives such as solar and wind at decarbonizing the energy sector. Habeck, who is a member of the environmentalist Green Party, said "we are no longer in a situation where we can pick and choose."
"Putting CO2 under the ground is quite simply better than releasing it into the atmosphere," he said. "For this reason, Germany is now working on a carbon management strategy in order to create the legislation for the use of such technologies in this year, by mid-2023."
According to recently published data, Germany has likely missed its target to reduce greenhouse gas emissions compared to last year, despite government efforts to increase renewable energy use.
Home to numerous energy-intensive industries, Germany aims to reach net zero by 2045.