31 Jan 2023
ExxonMobil is Making Progress Towards a Hydrogen Hub in Baytown, Texas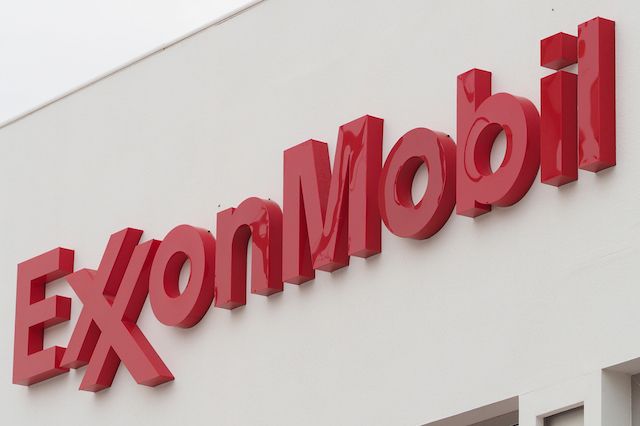 ExxonMobil has taken an important step in its ambition to develop the world's largest low-carbon hydrogen production facility at its Baytown Refinery near Houston, Texas. On 30 January it announced a front-end engineering and design (FEED) award to Technip Energies, a French engineering and technology firm with strong Houston ties.
The plant, which is projected to produce 1 billion cubic feet (bcf) of low-carbon hydrogen daily as well as a quantity of ammonia, will be outfitted with a major carbon capture and storage (CCS) project. This initiative is expected to capture and permanently store around 7 million metric tons of carbon dioxide every year, effectively reducing CO2 emissions by 98%.
"The carbon capture and storage network being developed for the project will be made available for use by third-party CO2 emitters in the area in support of their decarbonization efforts," the company added.
Last year, ExxonMobil projected they could capture 50 million metric tons of CO2 by 2030 and potentially up to 100 million by 2040 through its CCS initiatives. To kickstart this effort, ExxonMobil joined with 14 companies in the Houston Ship Channel region in January 2022, allocating an initial $100 billion for the venture. This investment aims to gather emissions from the tailpipes of their facilities and store the CO2 in empty oil reserves and underground formations off the coast or below the Gulf of Mexico.
"This project allows us to offer significant volumes of low-carbon hydrogen and ammonia to third party customers in support of their decarbonization efforts," Dan Ammann, president of ExxonMobil Low Carbon Solutions, said in thecompany's release. "In addition, the project is expected to enable up to a 30% reduction in Scope 1 and 2 emissions from our Baytown integrated complex, by switching from natural gas as a fuel source to low-carbon hydrogen."
The company announced its expectation to make a final investment decision for the Baytown hydrogen facility in 2024. This news follows the announcement from last week of ceasing the usual flaring of natural gas from its Permian Basin operations, and it has declared its intention to promote stricter regulations that reduce flaring within the industry.
Later this year, ExxonMobil will deploy a satellite to track and reduce greenhouse gas emissions in the Permian operations. These actions are a step forward towards achieving the corporate-wide goal of reducing greenhouse gas intensity by 20-30%, upstream operations intensity by 40-50%, methane intensity by 70-80%, and flaring intensity by 60-70%.
The company anticipates the commencement of the new low-carbon hydrogen facility during 2027-28.