28 Jan 2023
Exxon, Mitsubishi, Nippon Steel to Explore CCS Value Chains in Asia Pacific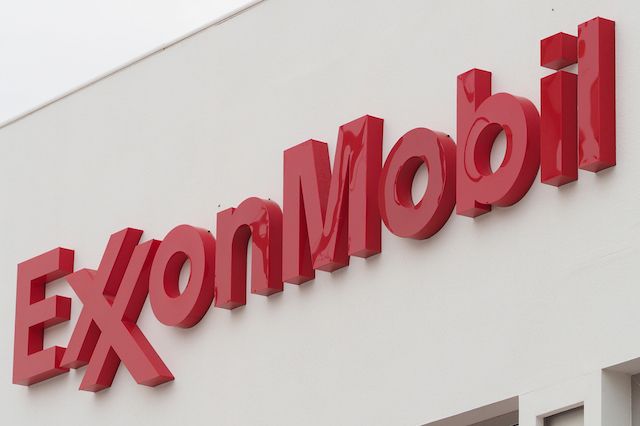 Nippon Steel Corp., Mitsubishi Corp., and Exxon Mobil Corp. announced on 26 January that they have recently entered into a Memorandum of Understanding (MoU) to assess the potential for carbon capture and storage (CCS) and the formation of value chains in the Asia Pacific region.
The companies will be studying the capturing of carbon dioxide (CO2) from the Nippon Steel steel plants and evaluating the necessary infrastructure for storage.
This is the first venture to analyze the potential of establishing a CCS value chain in Japan, and researching storage opportunities in other countries in the region, such as Malaysia, Indonesia, and Australia.
Nippon Steel's main focus will be to put into effect the CCS strategy, identify sites for overseas storage of the CO2 emissions from their steel plants, construct the appropriate storage infrastructure, encourage favorable policy and regulation, and gauge the cost of this procedure.
Japanese trading house Mitsubishi is to investigate the transportation of CO2 emissions to overseas destinations and developing the CCS value chain.