CSSC Power and BASF join forces to develop advanced carbon capture system for commercial vessels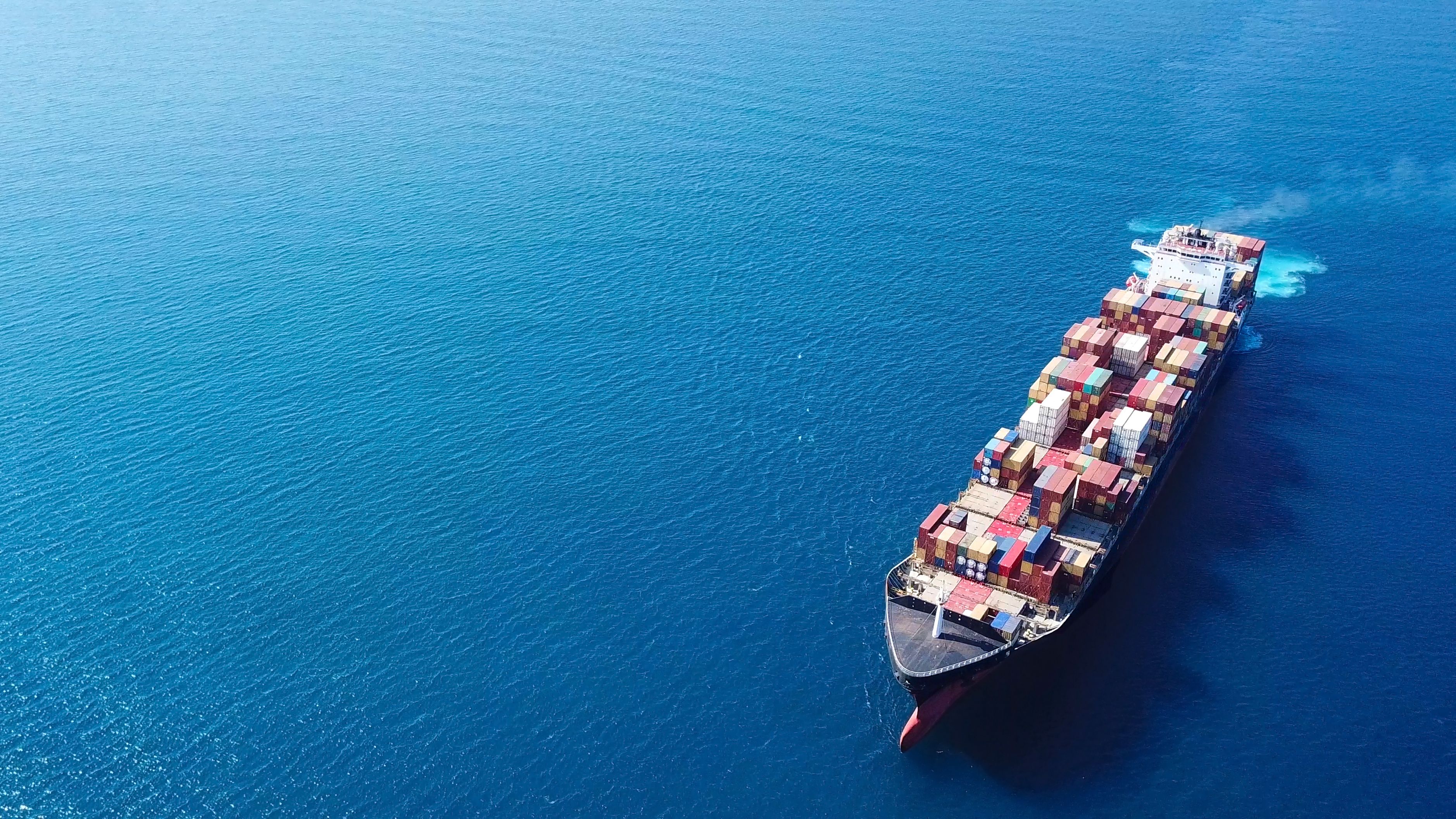 As part of a business cooperation and a Memorandum of Understanding, both CSSC Power (CPGC) and BASF aim to accelerate the development of an onboard carbon capture system for application to commercial maritime vessels. By combining CPGC's expertise in the areas of manufacturing and supplying marine engines and power systems with BASF's knowledge of gas treatment, the duo seeks to deliver sustainable developments for the sector.
During the collaborative project, the partners will work to enhance energy efficiency while simultaneously reducing emissions produced during industry operations. Several tests are scheduled which will see differing marine fuel types and engines being evaluated to speed up the evolution of carbon capture systems using BASF's OASE blue, a gas treatment technology. The technology benefits from a low energy consumption, low solvent losses and a flexible operating range.
"Under the guidance of the 'achieving peak carbon emissions and carbon neutrality' goal and the trend of 'green and low-carbon' transformation in the shipping industry, CPGC is focusing on the development of low-carbon and zero-carbon marine power, energy-saving and environmental protection devices," said Shao Yu, general manager, CPGC. "The cooperation with BASF will help CPGC promote differentiated layout in the low-carbon and green shipping industry and gain an edge."
"Interest in carbon capture solutions has evolved rapidly around the world, and we are proud to offer an excellent suite of gas treating solutions under OASE to meet the growing demand," said Vasilios Galanos, senior vice president, intermediates Asia Pacific, BASF. "Through our cooperation with CPGC, we are cruising towards a sustainable maritime industry by bringing onboard our extensive experience in gas treatment, as well as our innovation and dedication to sustainability."