14 Feb 2023
Chevron Earmarks Funds for Australian CCS Research Projects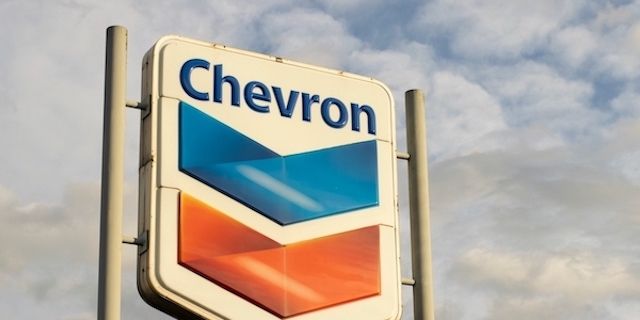 Chevron Australia has announced around US $26.5 million for carbon capture and storage research projects in Western Australia and Victoria.
The sums have come as the Australian Petroleum Production & Exploration Association (APPEA) is urging the Federal Government to increase investment in new gas supply and measures to reduce emissions in the 2023-24 Federal Budget, reported Offshore Energy. APPEA is also calling on the Australian Government to establish a national CCUS roadmap.
US$15.38 million has been allocated to the Barrow Dampier CCS Regional Study, spearheaded by global technology company SLB. This study aims to conduct a 3D seismic and storage assessment in order to explore potential CCS opportunities in the Carnarvon Basin, located offshore in Western Australia.
The remaining A$16 million (US$11.18 million) will go towards the development of infrastructure at the Otway International Test Centre in Victoria. Managed by Australian carbon capture and storage research organisation CO2CRC, this project will allow for the testing of carbon dioxide migration and the evaluation of new modelling techniques, potentially optimizing storage processes for future CCS initiatives.
Chevron Australia's General Manager of Asset Development Michelle LaPointsaid the company was committed to advancing the deployment of CCS technology in Australia.
"Chevron has decades of operational experience, a proven track record of carbon-capture projects and is already deploying CCS technologies in locations across the globe, including at Gorgon in Western Australia, one of the world's largest integrated CCS projects," LaPoint said.
"Our experience continues to reaffirm our confidence in the emissions reduction opportunities of CCS and we're proud to support SLB and CO2CRC in projects that will advance research into this critical technology."
Once completed, the two projects should meet Chevron Australia Pty Ltd's financial obligations as agreed in the Good Standing Agreement signed between them and the Commonwealth/South Australia Joint Authority pertaining to Exploration Permits EPP44 and EPP45 in the Great Australian Bight.