16 Apr 2023
Chart Expands Carbon Capture MoU with Wolf Carbon Solutions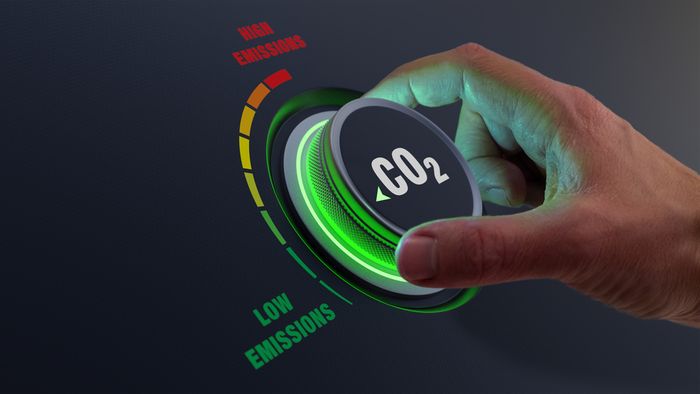 Chart Industries is extending its partnership with Wolf Carbon Solutions to explore, develop, and implement carbon capture projects along the Mt. Simon Hub pipeline network.
Wolf Carbon Solutions manages the Mt. Simon Hub pipeline that extends from Cedar Rapids, Iowa to central Illinois. Together with support from Chart, it has the potential to become the first CO2 pipeline with carbon capture, utilization, and storage (CCUS) abilities in its area.
Chart's Sustainable Energy Solutions (SES) Cryogenic Carbon Capture (CCC) technology will be used to capture CO2 from the air and transport, store, and sequester it.
Chart has recently acquired Howden's carbon capture solutions which include flue gas boosters for CCUS technology, compressors for energy efficiency for amine treating units, rotating adsorption machines, and CO2 compressors.