22 Nov 2022
Cemex Announces Carbon Capture Projects Around the Globe to Decarbonize the Construction Value Chain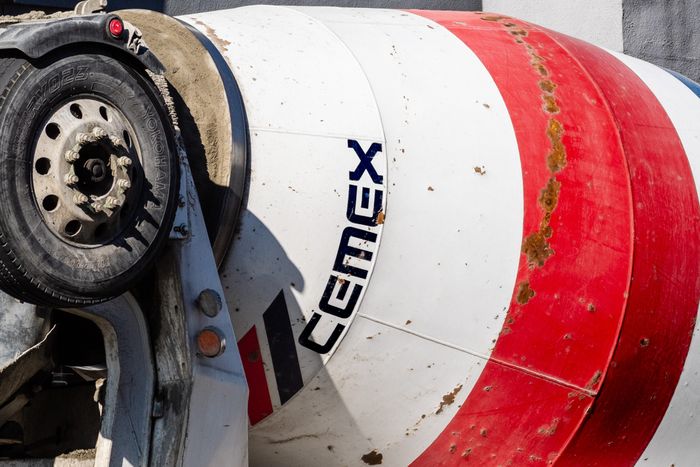 Mexican multinational building materials company Cemex announced a number of new carbon capture projects through out its global cement operations, media reports announced on 22 November. Once operational, the projects will bring Cemex's total installed CO2 capture capacity to over 3Mt/yr.
The projects include three Front End Engineering (FEED) studies to scale installations of Australia-based Leilac's direct separation technology at Cemex plants in Germany, Poland and the US.
Cemex will also conduct a US Department of Energy-funded FEED study in collaboration with non-profit research institute RTI to develop engineering design for a commercial-scale system which can capture up to 670,000 tons CO2 per year at Cemex's Balcones Cement plant in Texas. Other partners on the project include SLB, the licensor for RTI's NAS solvent capture technology.
In addition, Cemex will leverage its partnership with global CCUS research institute TNO to complete a comprehensive study to deploy CCUS which will include eight of Cemex's cement plants in Europe, Mexico, and the US.