07 Nov 2022
CarbonCure and Chart Industries Collaborate on CO2 Storage and Transport Equipment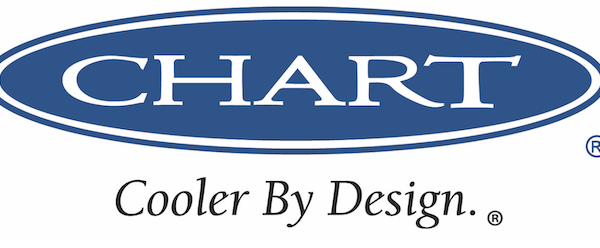 Canada-based CarbonCure and global manufacturer of energy products Chart Industries announced on 1 November an agreement to enhance efforts to develop storage and transport equipment for liquid CO2. The companies will also utilise Cryogenic Carbon Capture technology by Sustainable Energy Solutions, a division of Chart Industries, for deployment at concrete facilities globally.
The two companies will support opportunities for the use of Chart's cryogenic CO2 microbulk storage tanks to support CarbonCure's suite of carbon removal technologies for the concrete industry. Additionally, Chart's cryogenic trailers may be used to transport liquid CO2 to the concrete plants of CarbonCure's concrete producer partners.
During the concrete manufacturing process, CarbonCure systems inject captured carbon dioxide into fresh concrete, reclaimed plant water and recycled concrete aggregate where the CO2 immediately mineralizes and becomes permanently embedded. The CO2 will never return to the atmosphere even if the concrete is later demolished.
"We are excited to continue our work with CarbonCure and their cutting-edge solutions to transform the concrete industry by reducing the sector's carbon footprint without sacrificing performance," said Jill Evanko, President and CEO of Chart Industries. "This agreement formalizes the collaboration that began years ago as we supported CarbonCure in its successful XPRIZE campaign and we look forward to continuing to work with CarbonCure's talented team."
"Chart and Sustainable Energy Solutions' first-class technologies and equipment are vital to the continued growth of the carbon removal, utilization and storage sector," said Rob Niven, Chair and CEO of CarbonCure Technologies. "We look forward to strengthening our relationship with Chart to increase our impact and expand CO2 access for our concrete producer partners."