13 Sep 2022
Carbon Capture Technology Expo Europe to Take Place Alongside the World's Leading Hydrogen Trade Fair Next Month in Bremen, Germany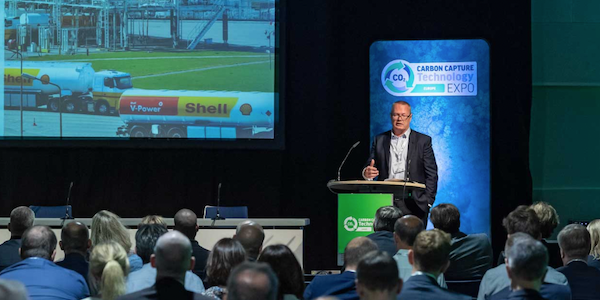 The trade fair and conference will host 325+ exhibitors, 150+ speakers and 5 conference tracks. Among the companies that will be exhibiting and/or speaking are Equinor, BP, Bramble, thyssenkrupp, Aramco, Johnson Matthey and E.ON.
Exhibitors at the Carbon Capture Technology Expo Europe and Hydrogen Technology Expo will showcase the latest innovative CCUS and hydrogen technology across various sectors, offering tangible solutions.
Markets for CCU/S solutions are still under development and regulatory schemes are missing in most European countries – still, it is time to act for a lot of industrial companies if they want to reach their carbon goals, both compliance or voluntary targets by 2040.
As CCS markets by definition only work with all parts of the value chain – capture, transport, handling, shipping and storage – being developed in parallel, challenges exist along the complete value chain, especially for clients in mainland Europe. Professional risk management and partnering structures on the different value chain stages will be key to become a reliant and reputable specialized full scale service provider in the CCU/S market.
Join Task Force Lead CCU/S E.ON Energy Projects, Peter Basche discuss the issues above and share best practice. Early Bird registration ends 30 September