12 Feb 2023
Blue Carbon and Zambia Sign MoU to Collaborate on Carbon Removal Projects in the Forest Sector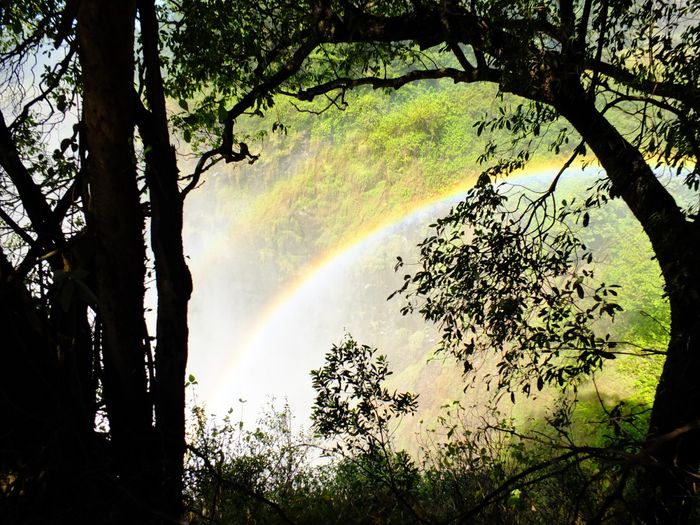 Dubai-based Blue Carbon, a company which supports carbon removal projects across the world and Zambia through the Ministry of Green Economy and Environment, have signed an MoU to implement carbon removal projects in the forest sector under Article 6 of the 2015 Paris Agreement.
As part of the agreement, which was signed in Lusaka, Zambia, Blue Carbon will devise strategies for Zambia's forests to generate carbon credits. Additionally, the company will implement sustainable forest management practices such as reforestation, forest restoration, forest conservation for 8 million hectares of forest, reported Gulf News on 8 February.
Sheikh Ahmed Dalmook Al Maktoum, the Founder and the Chairman of Blue Carbon, said: "We are pleased to embark on this journey with the Zambian government to promote sustainable forest management practices in the country. Blue Carbon has been committed to developing strategies that help reduce carbon emissions and get countries closer to their net zero goals seamlessly. We are confident that our robust decarbonization model will enable the Zambian government to preserve its forest resources and reduce greenhouse gas emissions efficiently."
Zambia's vast forests act as natural carbon sinks which are integral to mitigating climate change.