24 Apr 2023
Biden Launches the Carbon Management Challenge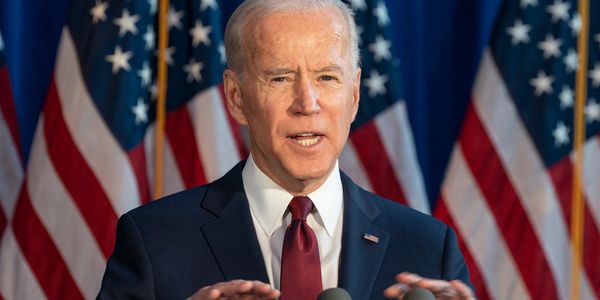 US President Biden launched the Carbon Management Challenge to accelerate the development and deployment of carbon capture utilisation and storage (CCUS) and carbon dioxide removal (CDR) technologies as a precursor to COP28 during the Major Economies Forum on Energy and Climate (MEF), which he convened on April 20th.
MEF participants Australia, Canada, Egypt, the United Arab Emirates, Norway, and Denmark also joined in launching the challenge.
In addition to full-scale mitigation efforts - including accelerated deployment of clean energy, ending deforestation, and cutting non-CO2 emissions - keeping 1.5°C within reach will require the broader deployment of CCUS and CDR to deal with emissions that cannot otherwise be avoided, stated a White House press release.
Carbon management was one of four urgent priorities, including decarbonising energy, ending deforestation, reducing non-CO2 emissions, which President Biden urged leaders to join in to help keep 1.5°C within reach.
He also urged leaders to support strengthened efforts this year to fully leverage the multilateral development banks (MDBs) capacity to address global challenges, including climate change.
The Biden Carbon Management Challenge affirms that carbon removal is a top priority for the US government but also calls on global leaders in emerging economies, where GDP growth is reliant on fossil fuels, to act.
The G7 has recently announced that carbon capture and removal technologies are considered a priority and clearly outlined the need to expand CO2 storage capacity and transport infrastructure and develop regional carbon capture hubs, reported Carbon Herald.