29 Jan 2023
Alaska Governor Introduces Carbon Management and Monetization Bills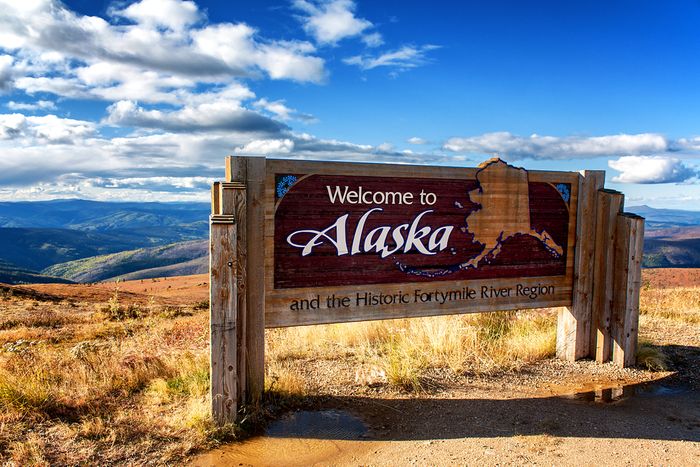 Alaska Governor Mike Dunleavy on 27 January unveiled the Carbon Management and Monetization Bill Package, comprised of Senate Bill (SB) 48, SB 49, House Bill (HB) 49 and HB 50, with the aim of setting up legal and administrative structures to take advantage of carbon markets. This package encompasses two legislative components: a carbon offset program and a carbon capture, utilization, and storage (CCUS) program.
"In Alaska, we are blessed with the resources of today, but we're also blessed with the resources of tomorrow," said Governor Dunleavy.
"With support from the Legislature for our carbon management bill package, we'll change the conversation about new revenue. We've been told by some that we can generate revenue in the billions over 20 years just from our forest lands. This represents the means to fund services, lower the cost of living and improve our quality of life, to create wealth and billions of dollars in economic activity without taxing Alaskans or eliminating the PFD."
Carbon Offset Program
Alaska Senate Bill 48 and House Bill 49 seek to create a state-wide carbon offset program within the Department of Natural Resources. This new program would have the potential to produce more income for the state through projects that store carbon dioxide in forests. Private companies would be allowed to lease state lands for these programs and DNR would also have the capacity to set up their own carbon offset initiatives. As current statutes don't authorize theseprojects, this bill is needed to make it possible.
Carbon Capture, Utilization and Storage (CCUS)
Alaska's efforts to capitalize on its significant potential for carbon storage are backed by the enactment of SB 49 and HB50.
The projects designed to achieve this aim entail capturing carbon dioxide emitted and immersing it in the depths of the earth for oil recovery or indefinite sequestration. Specifically, the geology of Cook Inlet makes it one of the foremost sites in the world for storing carbon, boasting at least 50 gigatons of capacity. This legislation authorizes the state government to grant permits for geological storage, arrange for the transmission of carbon to geological storage, and manage injection wells and carbon storage centers. Moreover, it safeguards the mutual interests of all subsurface proprietors.
Many Benefits to Existing Industries
"Carbon management will complement—and in some cases enhance—Alaska's existing industries like forestry, oil and gas, mining, tourism, and outdoor recreation," said DNR Commissioner-designee John Boyle. "These bills do not lock up State land, rather, they unleash new opportunities. Carbon offset projects will not prevent mineral development, timber harvests, new oil and gas exploration, or infrastructure development. Land within the carbon offset program area will still be available for hunting, fishing, camping and recreational activities for Alaskans and visitors."
Alaskan resource companies have the potential to take advantage of numerous benefits provided by a comprehensivestate-level carbon governance system. Carbon credits could provide alternative funding streams for these organizations, while Carbon Capture and Utilization Storage (CCUS) presents the chance to maximize output from oil reserves. Throughthis technology, carbon dioxide is removed from the air, and injected into existing wells, ultimately leading to an increase in production.