Aker Carbon Capture and Ørsted sign a carbon capture equipment contract worth €200m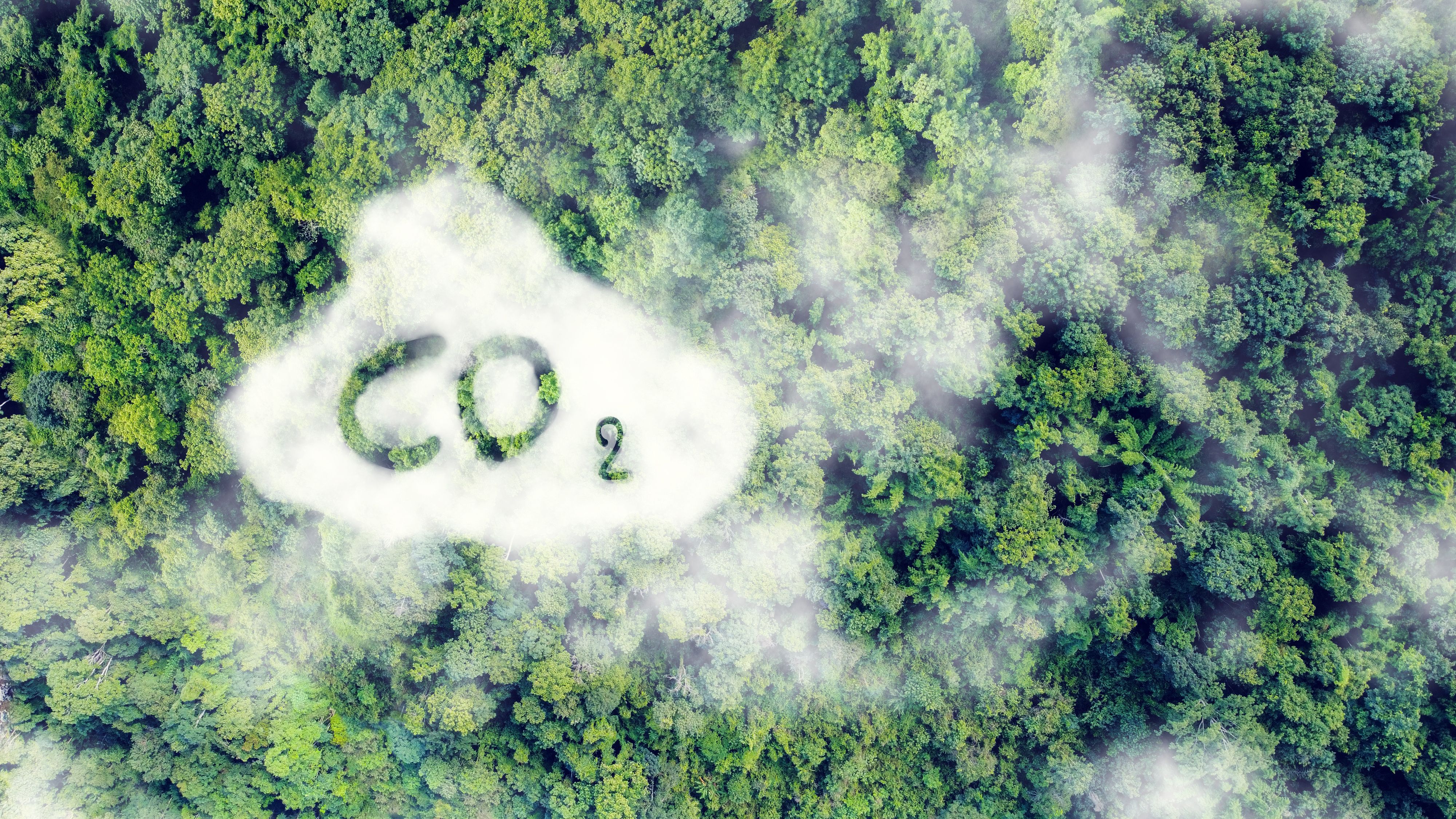 A €200m contract signed between Aker Carbon Capture and Ørsted will see the duo collaborating on the development of a large-scale carbon capture project for the Ørsted Kalundborg Hub in Denmark. As part of the contract, Aker Carbon Capture will supply five Just Catch units, liquefaction systems, temporary CO2 storage and on-and-offloading facilities.
Aker will deliver the carbon capture equipment to Ørsted's wood chip-fired Asnæs Power Station and the Avedøre Power Station's straw-fired boiler. Once the systems are installed, the facilities will have the combined capacity to capture up to 500,000 tons of CO2 annually.
The large-scale carbon capture project for Ørsted's Kalundborg Hub was awarded to Aker Carbon Capture on 15 May, 2023, following a 20-year contract that was given to Ørsted by the Danish Energy Agency (DEA) for the company's carbon capture and storage project.
The funding from the DEA will be used to create Denmark's first full-scale carbon capture and storage value chain– a project delivered by Ørsted in collaboration with Aker Carbon Capture, Microsoft and Northern Lights.