22 Nov 2022
Airbus, Air Canada to Invest in Canadian Firm Carbon Engineering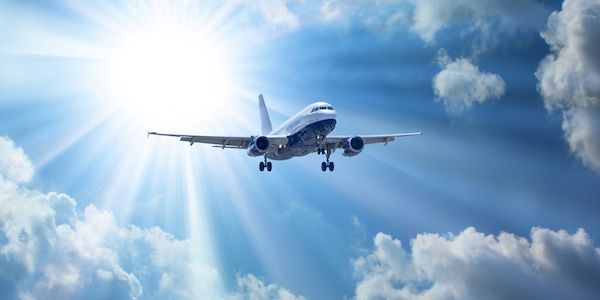 Airbus and Air Canada announced they will invest in Canadian British Columbia-based climate solutions company Carbon Engineering (CE), the company revealed on 17 November.
Air Canada disclosed that it has invested a total sum of C $ 6.75 million (US $ 5.07 million) which is part of its commitment to achieve net-zero by 2050. Airbus has not yet revealed the investment it made.
This venture will support Carbon Engineering's Direct Air Capture and Storage Technology (DACCS). CE is developing facilities to capture 1 million tons of carbon annually.
The technology uses large fans to draw in air from which CO2 is extracted using a series of chemicals. The CO2 is then stored or utilized to make sustainable aviation fuels.
Michael Rousseau, President & Chief Executive Officer, Air Canada said: "We remain focused on seeking innovative, long-term, sustainable GHG emissions reduction solutions for aviation, and carbon capture is one we have outlined in our strategy to achieving net-zero GHG emissions by 2050.
"Last year, we became the first Canadian airline to sign an MOU with CE to explore carbon capture scalability and other initiatives for our industry. We are proud to invest in CE to further advance new, transformational technologies towards carbon removal commercially."
Airbus had previously purchased 400,000 tons of CDR credits from CE's US development partner 1PointFive.